SuperLight
BATTERY SYSTEM
Powerful.
Smart.
Open.
Adaptable.
Efficient.
Reliable.
Our power system puts safety first.
Batteries are the heart of our robotics ecosystem and we designed the Super Light series to be safe, reliable, and a joy to use.
SHORT CIRCUIT PROTECTION
OVER VOLTAGE PROTECTION
OVER CHARGE PROTECTION
OVER TEMPERATURE PROTECTION
OVER CURRENT PROTECTION
OVER DISCHARGE PROTECTION
Focusing on efficiency keeps our
power output high

and allows them to easily achieve our 500 cycle life warranty.
SL4 and SL8 power the Freefly Ecosystem.
and are ready to power the next generation of productive robots
We sweat every detail in the design process so our batteries deliver max smiles.
SL4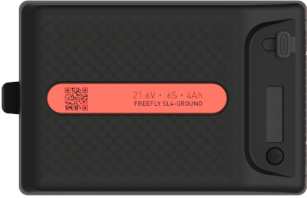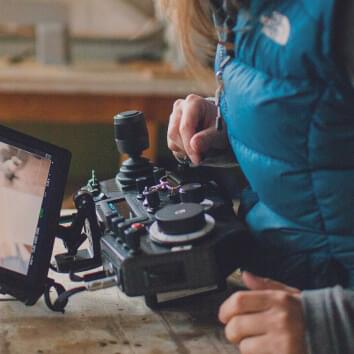 MOVI CONTROLLER
(FRX PRO, MONITOR, TERADEK)
4+ HOURS
MACBOOK PRO
(CONSTANT VIDEO PLAYBACK)
4+ HOURS
SL8
ASTRO WITH A7RIV
30+ MINS
Everything you need to start your integration today is right here!
Developer kit




(COMING SOON)
Our batteries are designed, built and tested in Woodinville, WA and ready for adventure.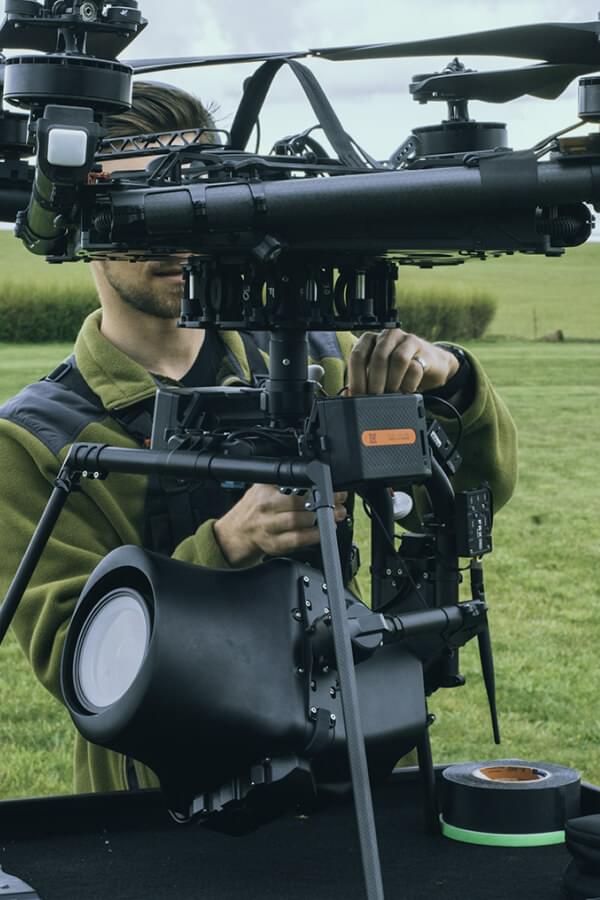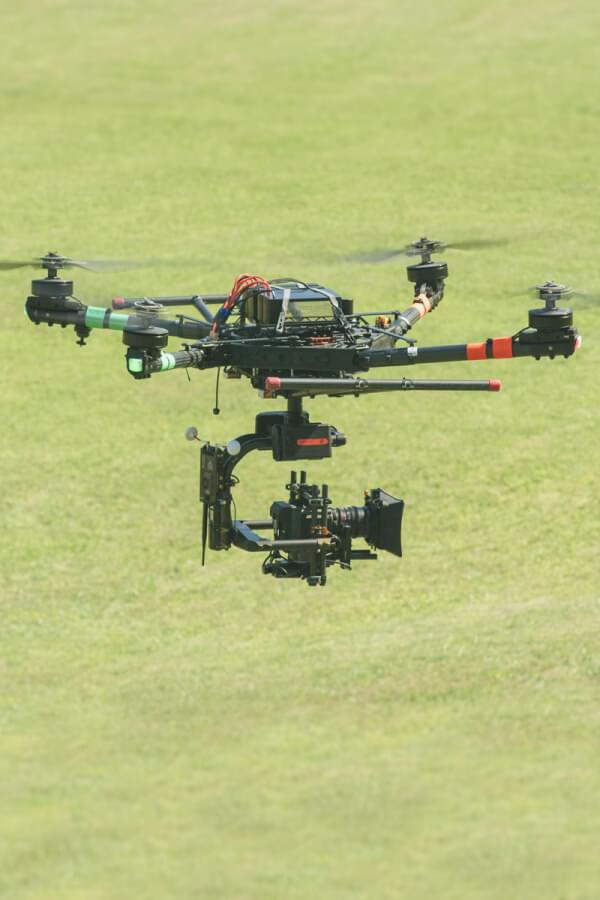 We guarantee our packs will last > 500 cycles. If they don't we will replace them.