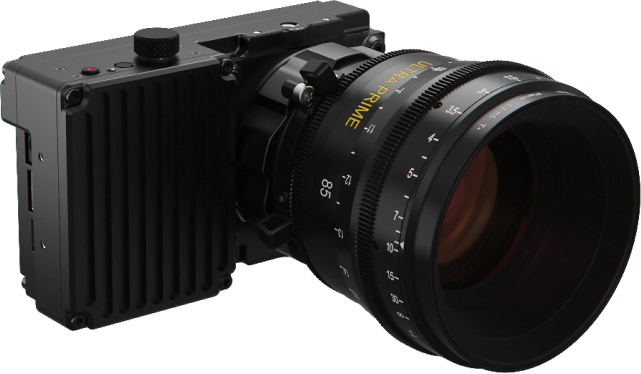 Continuous High Speed Video
$7,995
*Continuous capture time at maximum frame rate, 4K or 2K, with 2TB storage. Capture time is only limited by the storage size.
Gallery
Your world - slowed down
Workflow
We designed Wave to be the most efficient high speed camera. It's small, light, and insanely fast.
Unlimited Capture
Clip length limited only by SSD size.
No Trigger Setup

Push to record, push to stop.
Mōvi Pro Integration
Full control from 2500ft away.
Small. Light. Robust.
The perfect little package.
1.5 hr runtime
Low average power draw.
Non-Volatile
Solid State Recording Power-down safe.
Locking E Mount
Ultra lightweight locking E mount so you can adapt to anything.
Prepared for the future
We packed a lot of fun into this little aluminum box…
GPIO
Sync/Trigger In and Out
Simple Save
Never miss a shot again
Locking E-mount
Adaptable to many lenses
100% Warranty
Uptime is guaranteed
USB C SuperSpeed 5Gbps
Fast file transfer
Imaging
A freight train of pixels
Resolution & Speed
Wave processes up to 3,774,873,600 pixels per second continuously using a lightweight 5:1 compression.
It sets a new level of efficient imaging, consuming less than 5nJ/px, or 5mW/(Mpx/s).
RESOLUTION
MAX FRAME RATE
I love the ability to record continuously! No more messing around with triggering and RAM and missing the shots I really wanted.
COREY KONINIEC
Founder | Specialty Cam Op | EP
MotionState
Global Shutter
Say goodbye to rolling shutter artifacts. Wave uses a global shutter to capture the world as accurately as possible.
Scientific Applications - Wave can go
even faster
By selecting a smaller frame size, Wave can shoot at up to 9,259fps for scientific applications. Users can also dial in exact frame rates or use external triggers to synchronize Wave to a rotating or vibrating subject to act as a visual oscilliscope.
Build
Wave is made of 6061 aluminum and features mounting hard points on all sides of the camera.
Compact, Light, Simple
9259 FPS you can carry in one hand. Built to fly, crash, jump, run. Wave weighs in at 600g.
Adaptable
We built Wave to be flexible. Mount it in a Mōvi Pro, Fly it on an Alta X, or set it up as a crashcam in the tightest places.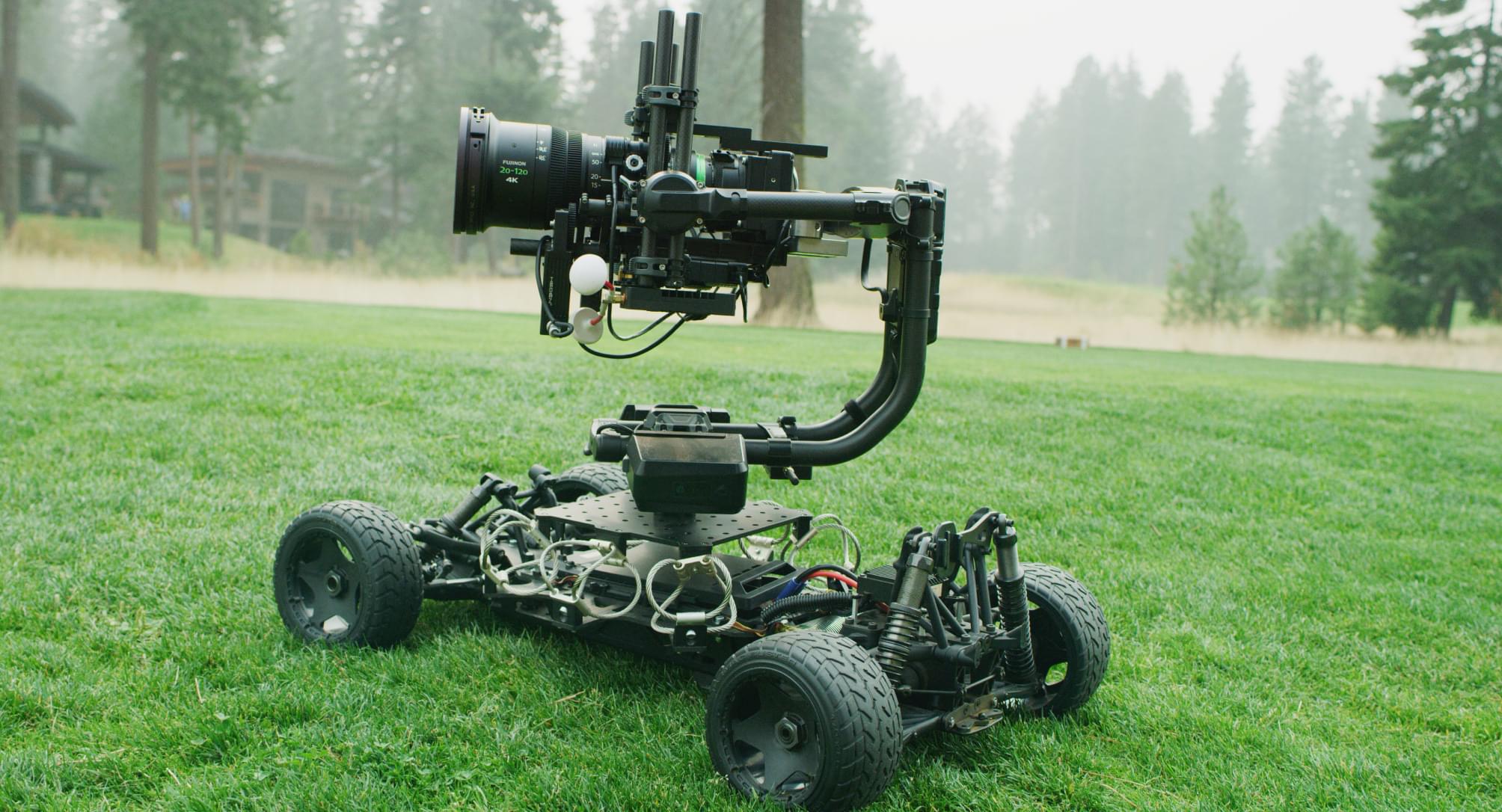 Most Stable Slow-Mo
Control all settings on Wave using Mōvi Pro from 2500ft away.
1440 fps in one Hand
Wave can be built into a tiny handheld configuration.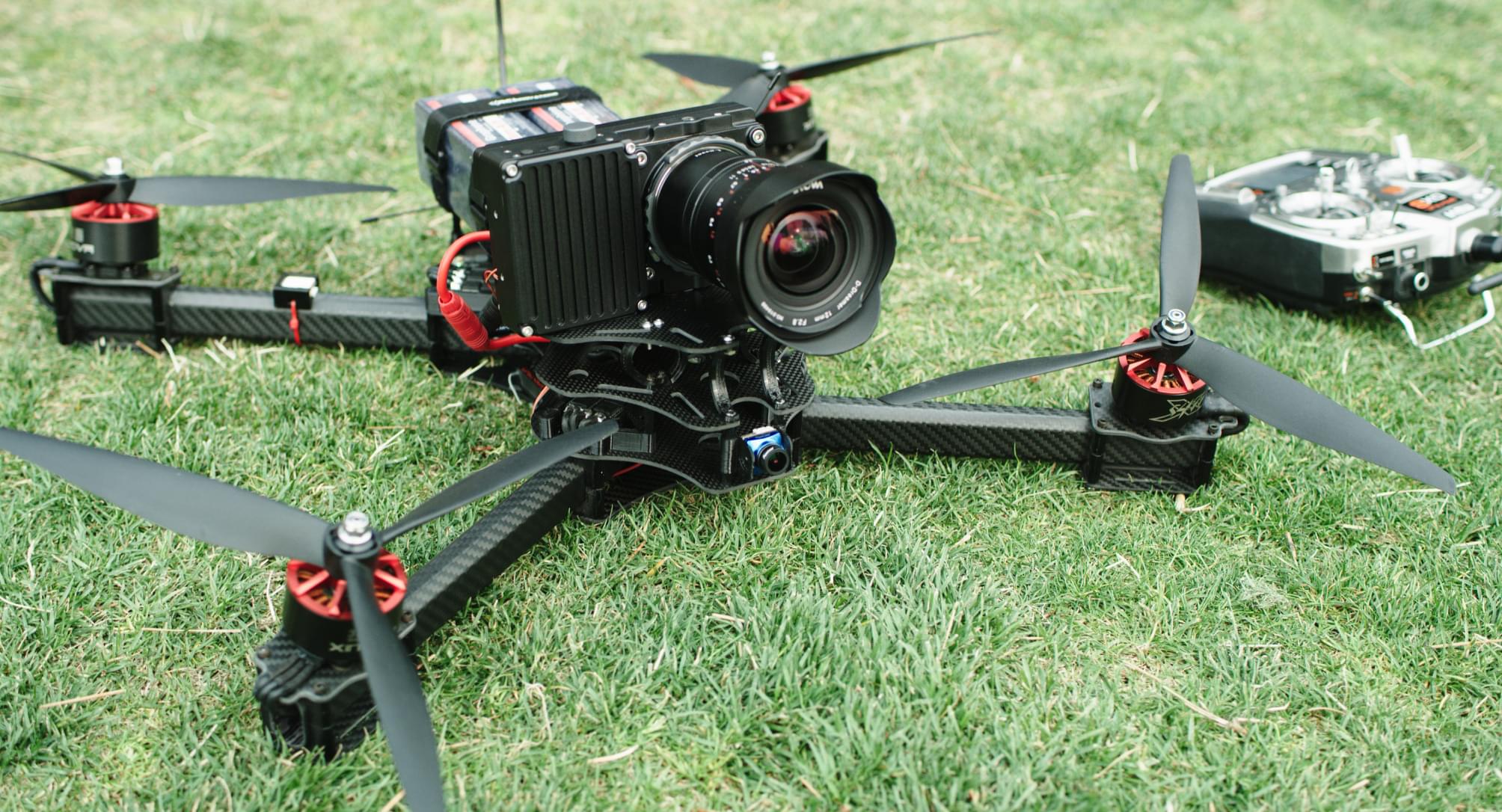 Wave Crashes Like a Champ
Solid state media, hardpoints on all sides, and a locking E mount. Wave can take a beating and still capture the action.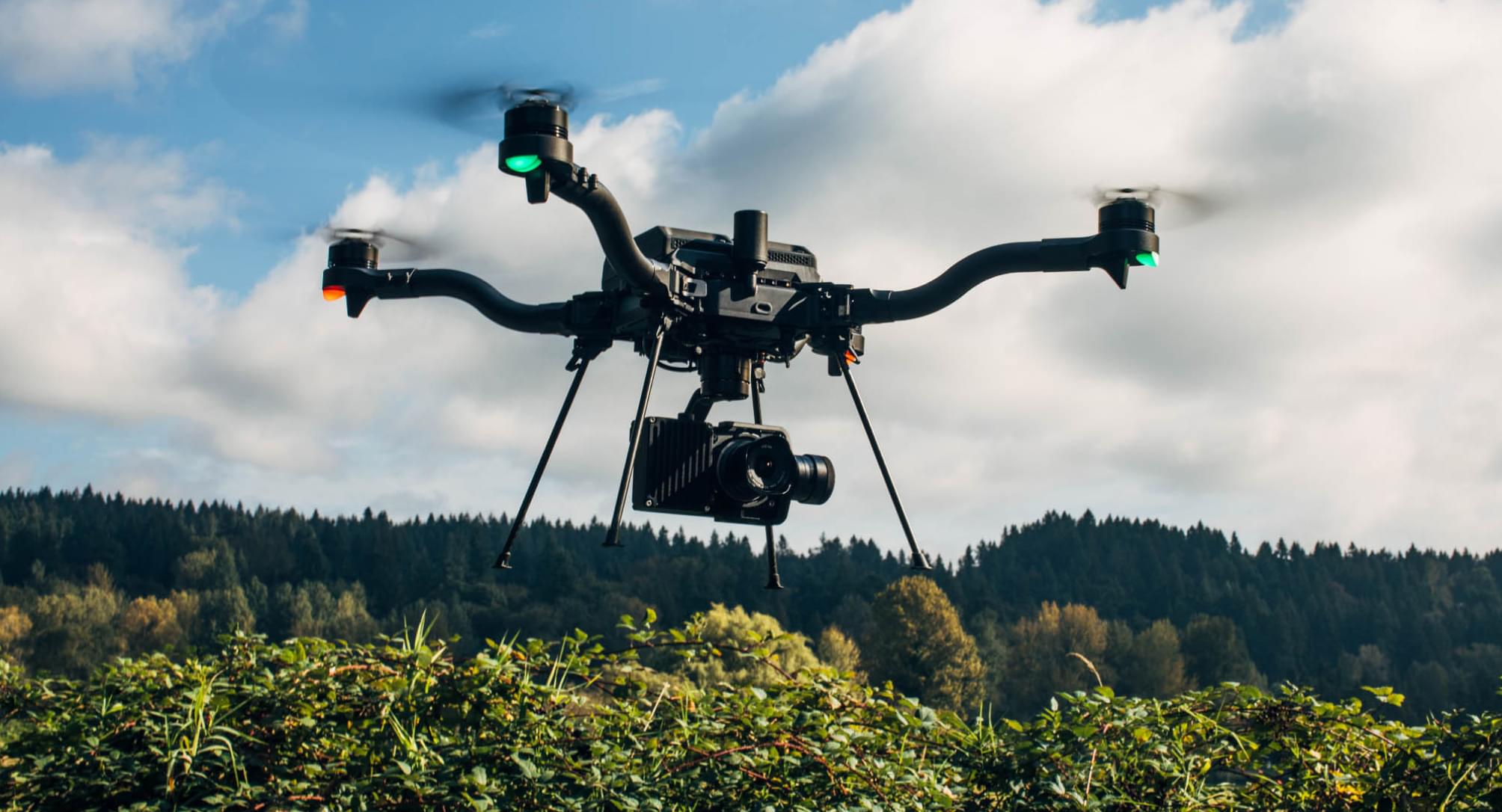 Fly High Speed
Wave integrates with the Alta line of drones to give users the ability to capture any angle.
Wave History
Keiryou and Freefly have partnered to bring Wave to the world.
Keiryou founder, Shane Colton, was one of the founding members of Freefly Systems and his innovations have powered the cinema industry since 2011.
Dig into the history of Wave 
on Shane's technical blog.