Technology
We build robots that create smiles.
Brushless Motors
Originally we designed ultralightweight brushless motors for the Cinema, Drone, and Remote Control Industry. The focus on maximum performance and extreme lightweight set the stage for our current focus – robotics.
Power
|

Precision

|

Reliability

Freefly motors are used in products in the Film, Drone, and Industrial markets around the world. Our innovative designs deliver the precision, torque, and repeatability that users need to get the job done. We've optimized our designs by carefully considering size, weight, performance, and customer needs.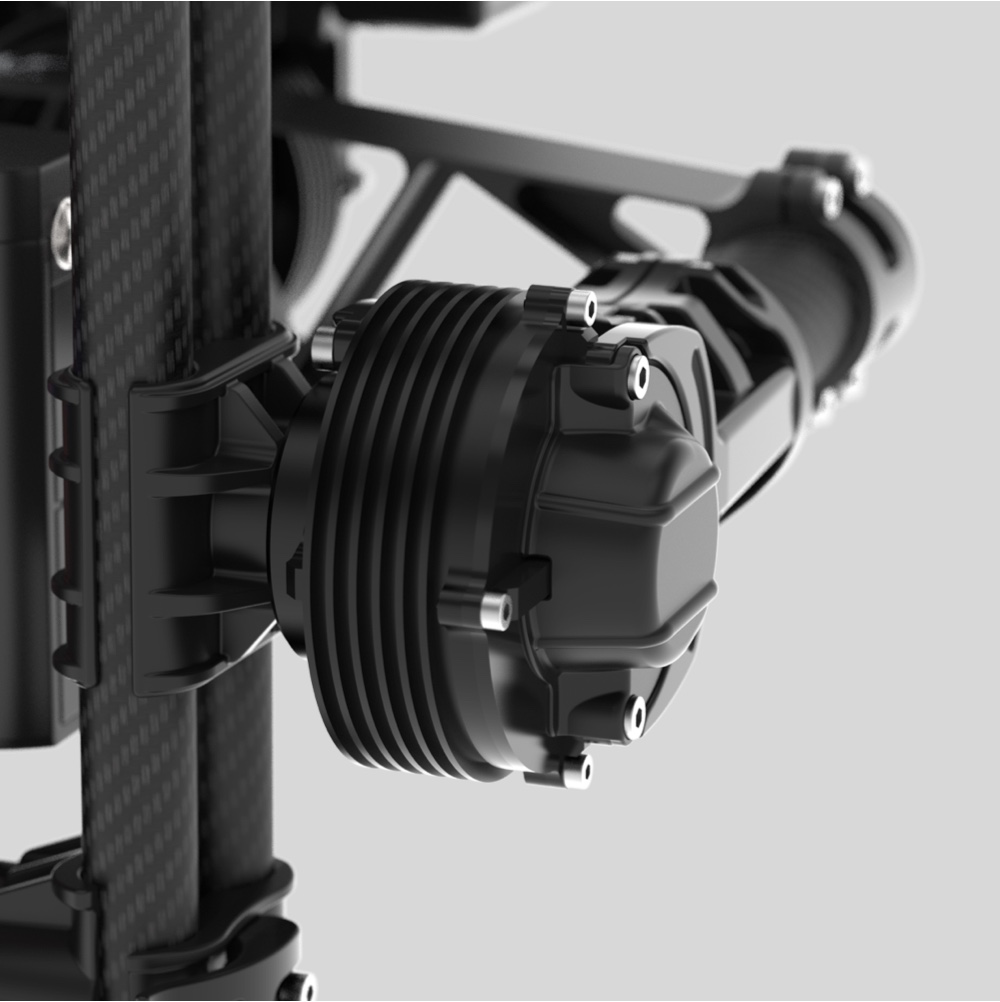 Motor Drives
Freefly specializes in Field Oriented Motor control and developed the sinusoidal motor drives that can be found on the MōVI and ALTA. The technology we developed for these drives laid the foundation for our line of modular motor drives.
We started with motors…
But they are pretty boring if you can't get them to spin or control them precisely. Over the years we have gotten good at both (with our fair share of explosions, fires, and late night solder sessions). Now we have built a highly effective robotics ecosystem that allows universal 'devblocks' to connect sensor, drives, and motors, to humans. We are constantly tackling the tough problems in motor control like smooth sensor-less startup, field weakening, and auto-tuning sinusoidal motor drives.
Sensors
The Team at Freefly has experience with high performance IMU's and high bandwidth position control. We have successfully integrated a multitude of sensors with our autopilot system, 'Synapse', to allow our Robots to make people smile.
Intelligent motion
Once our team learned to control motors, we realized we had to tell them to do useful things. We built the SYNAPSE intelligent auto pilot. It uses solid state MEMS sensors coupled with GPS to enable our robots to control position accurately. We built Synapse in a modular way so we can constantly expand the sensors that feed it data.
User Experience
Our team stays deeply connected with the end user application. If we are building a cinema tool, then you will find us out on film sets on the weekend. If we are building a high performance electric vehicle, you'll find us testing these after work doing hot laps around the city of Woodinville (shhhh - don't tell). We build so that we can play; we play so we can improve.