How do I rebind the Spektrum DX7s/DX8 transmitter to the M5/M10/M15?
Step-by-Step Instructions for "Binding" Spektrum DX7s/DX8 Transmitter to your Mōvi.
A few things to keep in mind before starting; first, make sure you do not have the Mōvi on a reflective surface, such as a glass or marble counter. Second, you must be 2-3 feet away from the Mōvi when doing this step-by-step process.
If you haven't already 'Paired' your PC to the Mōvi, follow the instructions below.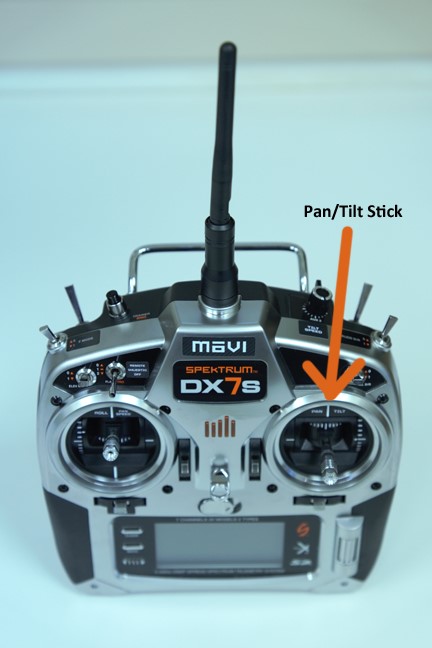 Note: On rare occasions this process may have to be done 1-2 more times to establish a solid communication between the transmitter and the Mōvi.
Still need help? Get in touch with our support team.
Contact Us